Keep in mind, this is not in any order in terms of quality. These battles will happen this year.
Featured image by:
Photo by Ilja Tulit on Unsplash
1 – Bashville
https://www.facebook.com/events/715679705534542/
Bashville is one of the biggest dance battles that consistently have a huge turn out. In Nashville Tennessee, there's always great food! March 28th is 3 weeks away!
2 – OG poppers Picnic, Poppin in the park, A Popper's Playground 12.
In Cali, thrown by Midnight! Poppers around the world fly out for a chance to talk and dance with the pioneers of popping.
3 – Out of the Shadows
https://www.facebook.com/events/613277572573660/
It's been a while since the Chicago area had a popping battle. Thrown by the newly formed Shadow Puppetz Crew.
4 – Highlight the Style
https://www.facebook.com/highlightthestyle/
5 – Red Bull Dance your style
https://www.redbull.com/us-en/events/red-bull-dance-your-style-usa?fbclid=IwAR14Ab-O0p6YciMCEZ4mb3i3phrCJSylVfKwrTYp6_p9DSXIue8ZY-Db87E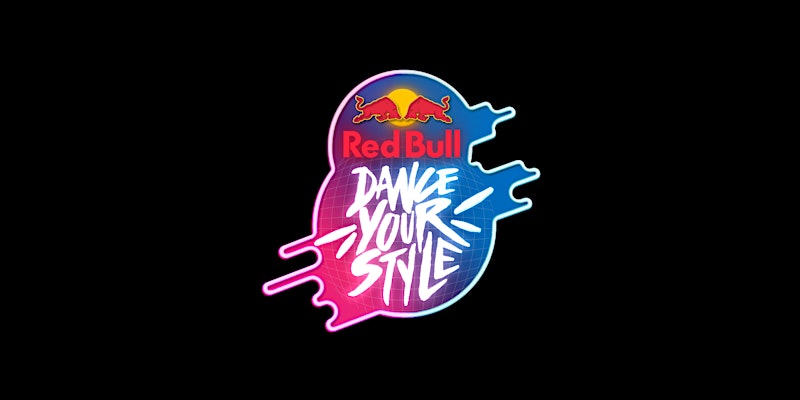 6 – First friday
This is the battle that has the call out battle for Fik-shun vs Jrock!
7 – Own the floor
https://www.facebook.com/OwnTheFloorEvents/
Monthly battles in fort wayne, Indiana.
8 – Get tha funk down
https://www.facebook.com/events/454749945400932/
---
Koi Roi Designs is a clothing brand specially made for Street Style Dancers. We create designs that get you ready for jams to ensure that you are battle ready.